Your journey from the very first contact and consultation to the last check-up is followed by professional members of our team.
We pride ourselves on the high standards of every medical procedure, meaning that you'll meet with only the very best and most trusted medical practitioners from across Turkey.
We are working to make you feel better.
  ABK Travel has been operating since 2003. We have huge experience like Lithuanian medical tourism operator.
Since 2016, we have been helping Lithuanian citizens organize trips to Turkey and receive high- quality medical services of various profiles We help patients to access high quality, affordable treatment in a globalized healthcare marketplace. Our wide network of healthcare consists of the
best hospitals and medical specialists with a strong reputation for excellence, to provide international patients with the best possible care.
  Our team of professionals arrange the patient's complete medical treatment and includes also pre-departure consultation and on-site service.
  Our clients always leave with a smile on their face, having been impressed by our unbeatable affordability and premium aftercare, and delighted by the luxurious hospitals and healthcare facilities we provide.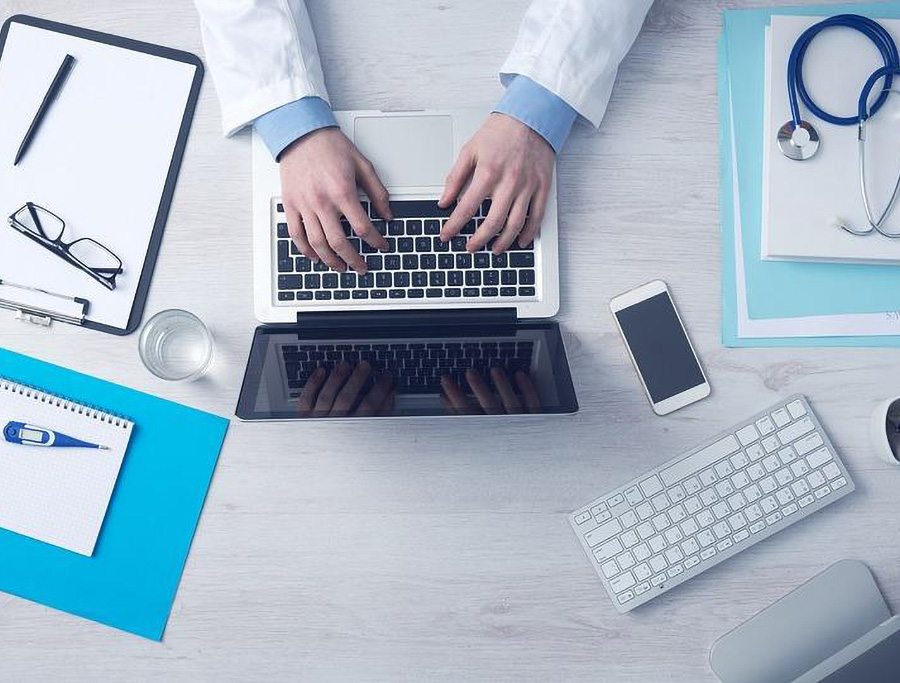 In 2022 we cooperate with more than 360 hospitals and medical institutions throughout Turkey.
In 2016 we signed a contract with the Turkish Healthcare travel council and became official representatives in Lithuania.
2016 we became the largest health tour operator in Lithuania. Organization of spa, wellness holidays, sanatorium treatments and medical tourism in Lithuania, Latvia, Belarus, Czech Republic (Karlovy Vary, Marianske Lazne, Jachimov, Teplice), Hungary (Heviz, Haidusoboslo), Slovakia, Switzerland, Italy, Ukraine (Truskavets), Azerbaijan (Naftalan) and other countries.
In 2007 – Reorganization of UAB ABK into UAB ABK TRAVEL.
In 2005 – We started cooperation with the resorts of Belarus, Latvia, and Ukraine. Inbound, outbound and local tourism.
In 2003 we opened UAB ABK travel agency, with a clear focus on customer service and needs. We started cooperation with Lithuanian medical SPAs, rehabilitation centers and sanatoriums in Lithuanians resorts , Druskininkai, Birshtonas, Palanga.
ABK TRAVEL, UAB
Company code: 301152302
VAT No: LT 100003994711
SEB bank, bank code 70440
Address: Pievų 8, Pikutiškės, Vilnius district., LT 14300
Email: info@plaukutransplantacija.com
Phone: +370 5 240 33 40; +370 686 78685
Director Liana Sokolova – Andruškevič